Request Your Seller's Guide
Receive top down picture of nearly everything you need to consider as a real estate seller, complete with walkthroughs of the escrow process, how to prep your home for sale and more!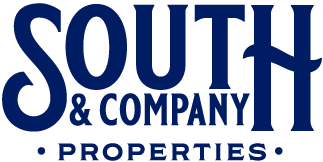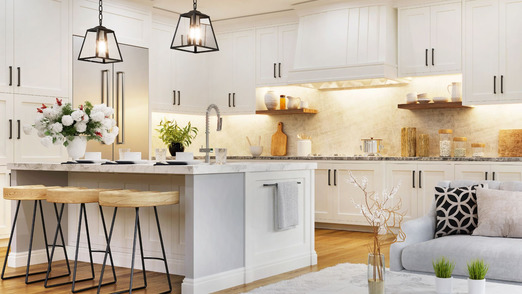 How to upsize into a bigger home
Free Seller's Guide
Comprehensive Real Estate
Seller's Guide
Instant access to our free guide
If you're seriously considering upsizing, it's important that you're well informed as to what the process involves. In this guide we dive into a few important things to consider before deciding to upsize into a new home.