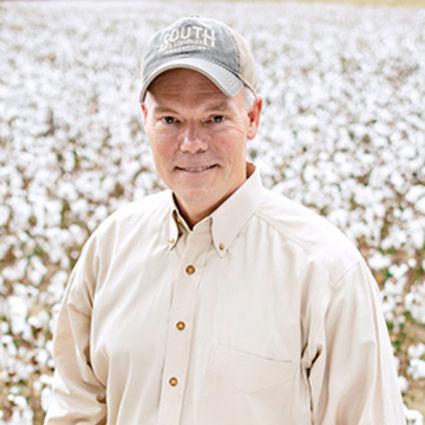 Bob Chain
REALTOR® | License #S-55493
A little about me
and why I love real estate
I am a lifelong resident of Hattiesburg, MS. Real estate is a second career for me and a profession of choice. For the past 30 years, I have been involved in the electrical utility and construction industry where I served as the CEO of Chain Electric. My extensive business background was heavily influenced by my father. He had high expectations and instilled in me a very strong work ethic where honesty and fairness were ideals to live by.
Outside of work, I grew up in a family where hunting, fishing, and outdoor recreation was a way of life. My greatest passion has always been hunting in Mississippi where chasing whitetails and turkeys are my favorites! My wife Christy and I have been blessed with two daughters who also enjoy hunting. It is a pleasure teaching them and watching them as we continue family traditions and experience the outdoors together with memories that will last a lifetime.
As I have gotten older, my love for hunting has become closely partnered with conservation and love of the land where I stand in awe of God's creation. I now understand the true value of a real estate investment can reach far beyond the monetary cost. Properties are often an integral part of creating memories that make a meaningful life. I am so excited to embark on a new career that gives me the opportunity to help others make wise real estate decisions as life needs change. It is my goal to assist you and your family with the unique satisfaction that can only be found through property ownership.
Listings you'll love
with the expert advice you deserve